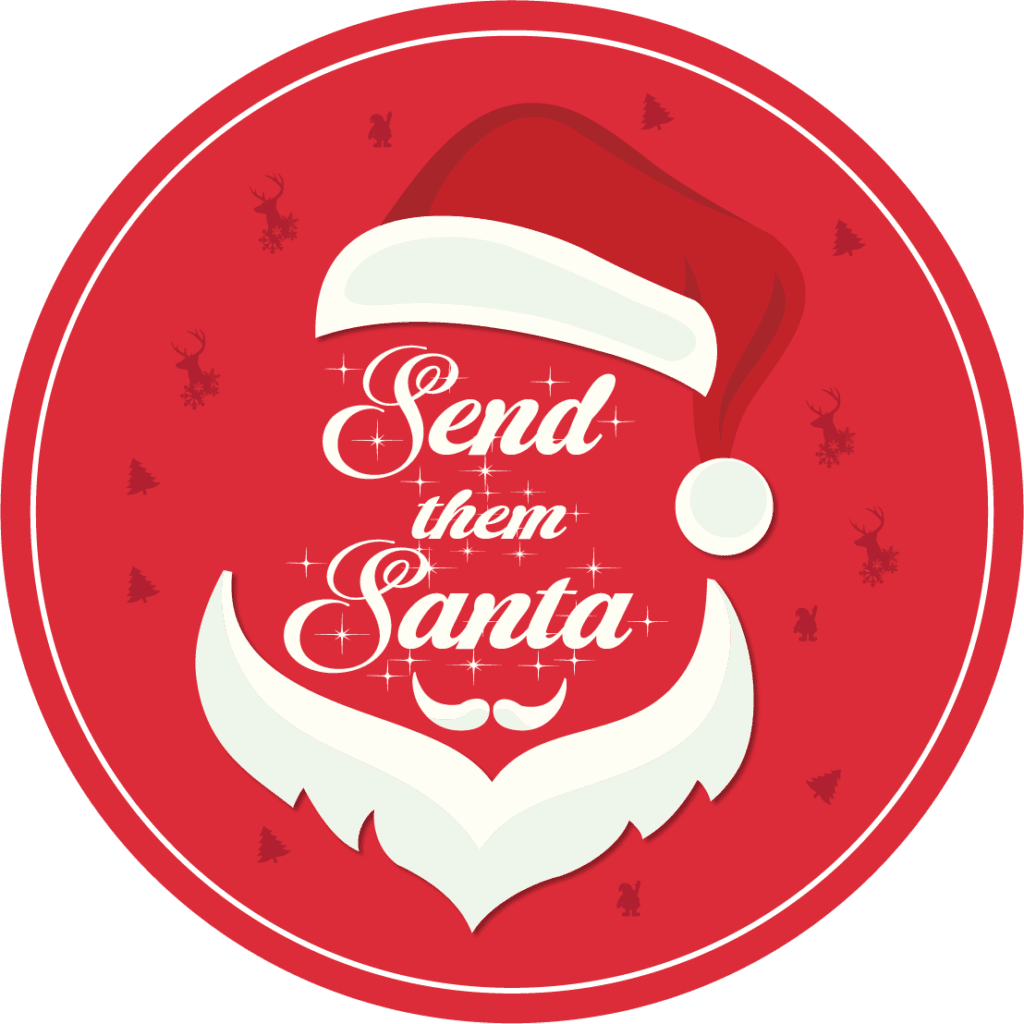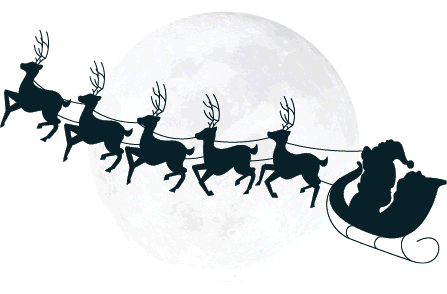 Send them Santa, making Christmas virtually perfect.
This time of year is very important for Santa. He normally meets children in person to check what they would like for Christmas and find out who's been naughty and who's been nice.
This year Santa can't see as many children in person. So, like everybody else, he's getting to grips with video conferencing. Luckily, he's just as magic with zoom as he is at zooming through the sky, delivering 541,667 gifts per minute (we did the maths).
Send them Santa offers a personalised video chat with the REAL Santa. You can book a one on one experience for your child to meet Santa. Santa can prerecord a personalized greeting for your friends or Santa can visit your whole classroom or company.
Oh and while Santa appreciates the gesture, you don't need to mash a mince pie into your computer to say thankyou. Just remember to bring double next year.
If you have any questions, or christmas wishes, please get in touch. Santa works globally!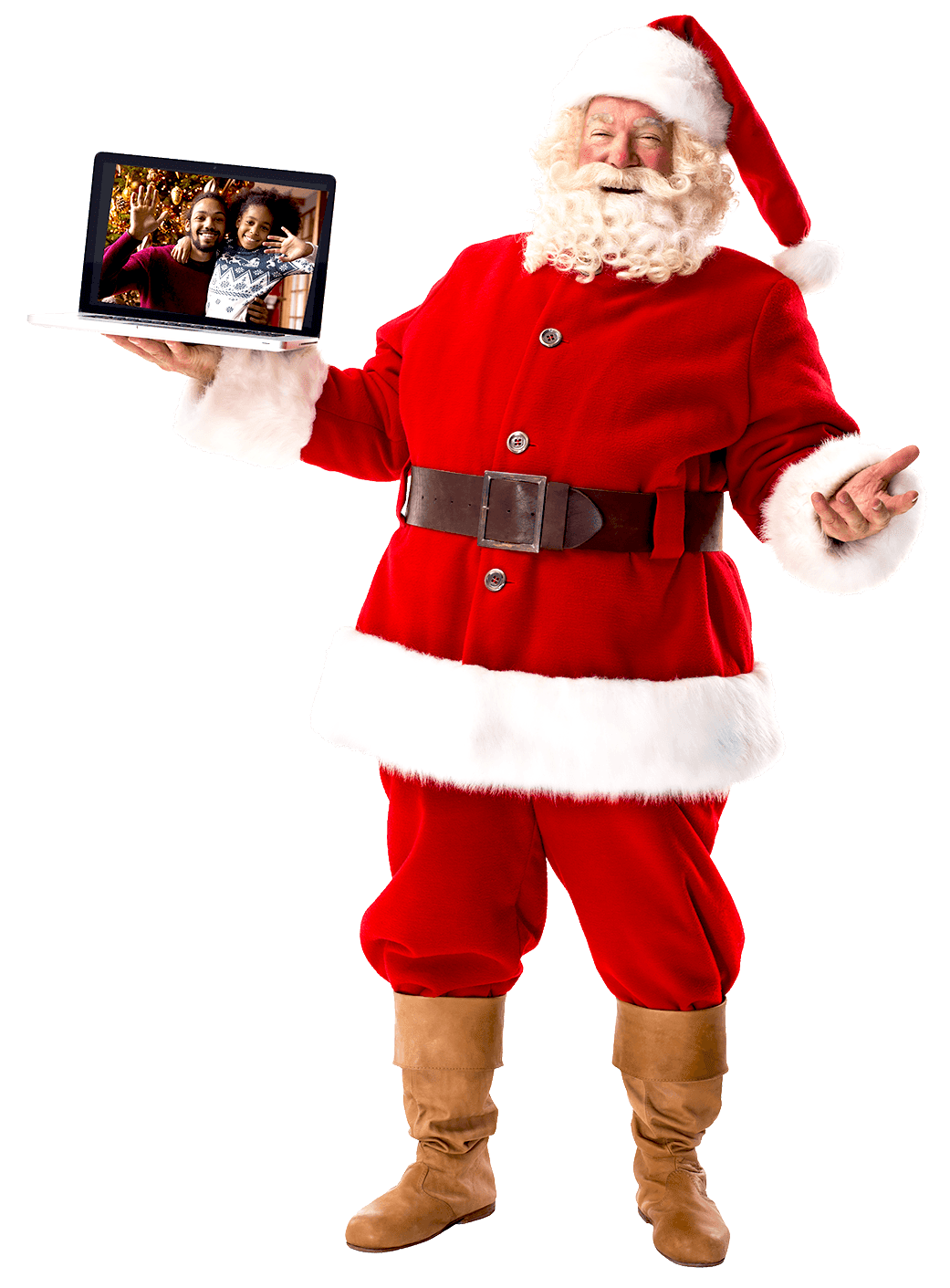 Make Christmas magical with a one on one video call with the REAL santa. Send them Santa has delighted 100% of our video correspondents, including children, reindeers and one BT helpdesk operative who helped set up Santa's broadband.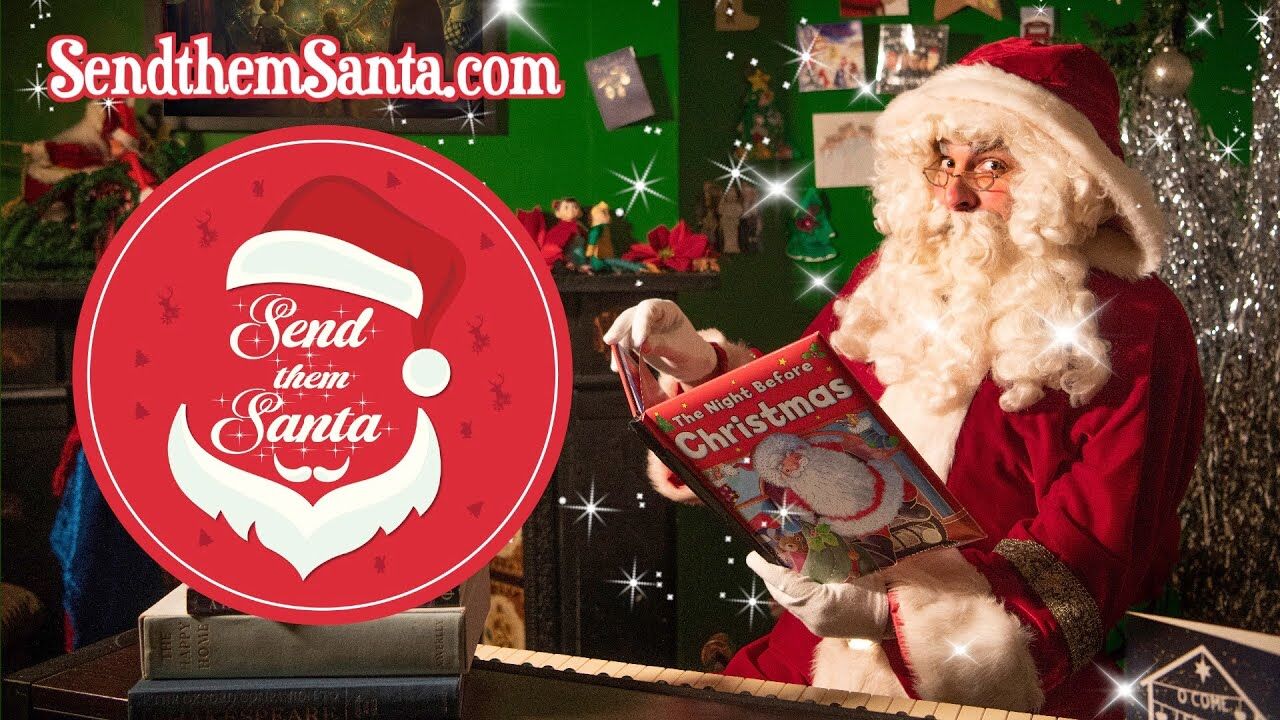 See what parents and children all over the world have to say about Santa
"I really enjoyed your jokes and stories. I wish that when lockdown is gone, I wish that Santa was here!"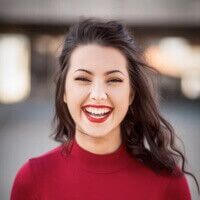 An incredible 15 minutes, the children were enthralled throughout and loved asking questions and all the funny answers!
Thank you for sending us two fantastic videos at such short notice that matched my instructions perfectly. The children loved them and they brought magic to our tree decorating assemblies.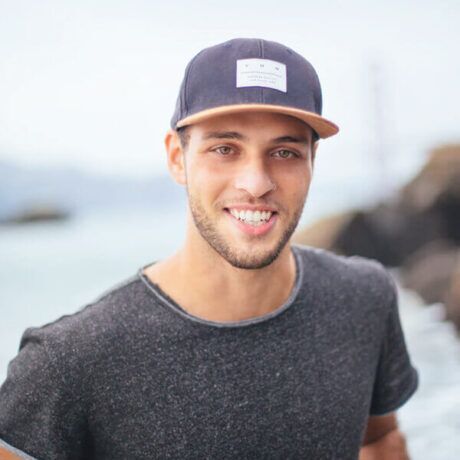 Santa absolutely lit up Fleur whilst she was in hospital. We had nothing left to put a smile on her face until "The Big FC" turned up on whatsapp. Made it feel all the more real to her. She hasn't stopped talking about it.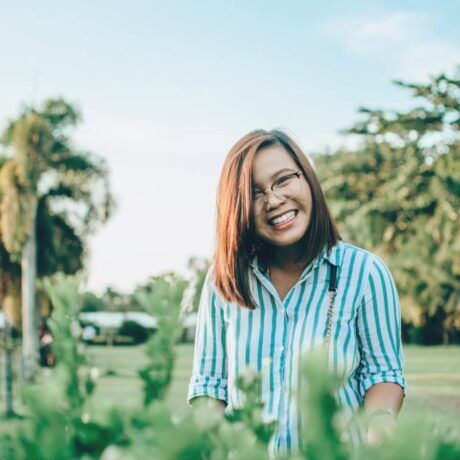 "I wish they had this when I was a kid! Both of my kids were blown away!"