Book

live

video

chats

with

Santa

for

your

colleagues
Working from home? So is Santa, and he'd love to chat! Make Christmas magical this year with a real life video call from real life Santa! For all ages!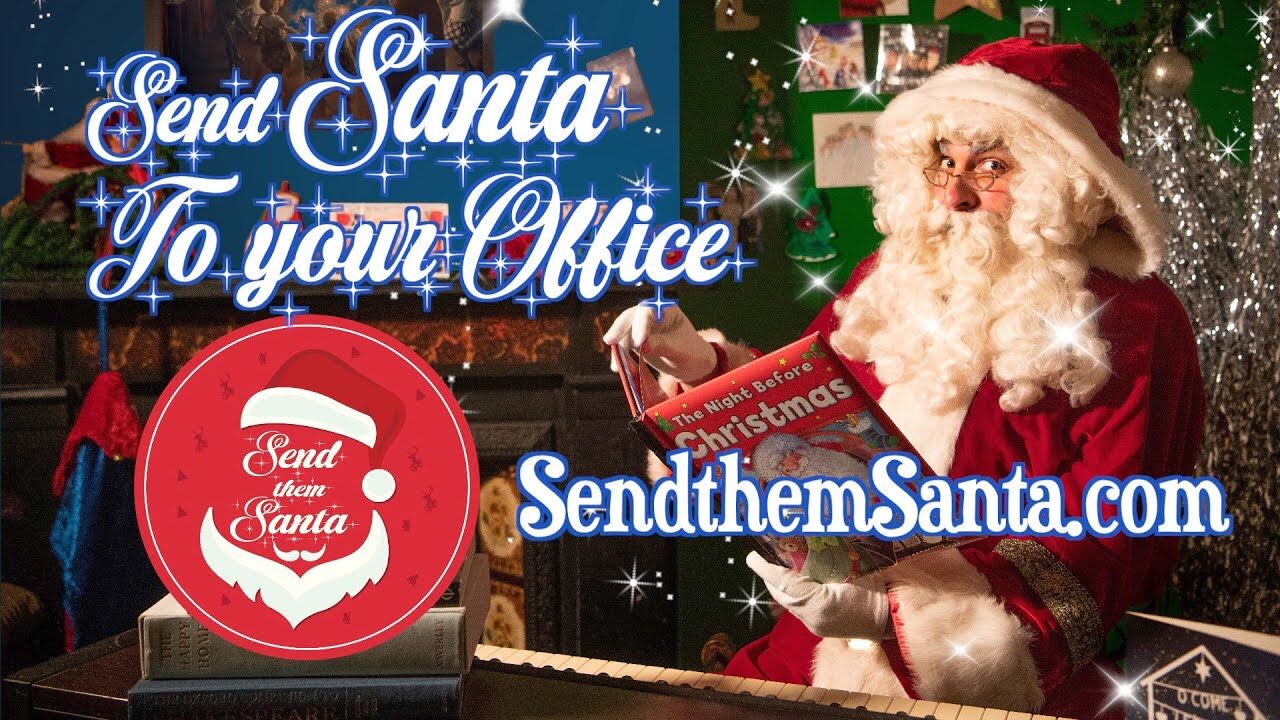 A lot of businesses have staff working from home this year. It can be hard to find ways of rewarding your colleague's hard work without the same office culture. So why not make Santa video chats available for your staff's families? Let them share the magic of Santa with their children. Corporate packages are available.
Santa Messages from £25 and live video chats with Santa from £35
Send Santa an Email
Get in touch to let Santa know what your requirements are.
Set a Date with Santa
Arrange date/s and time/s you would like to receive your Santa Calls or messages.
Payment
Proceed to our secure payment system.
Send them Santa
Santa will be ready to connect with your colleagues at the time/s arranged.
If you're ready to send them Santa, please fill in the message form at the bottom of the page or make an appointment below-ho-ho.
For more than five Santa sessions please email santa@sendthemsanta.com and Santa will be in touch when he's back in from feeding the reindeer.