Book

a

live

video

chat

with

Santa

for

your

School
Make your school's Christmas even more magical this year with a real life video call from real life Santa!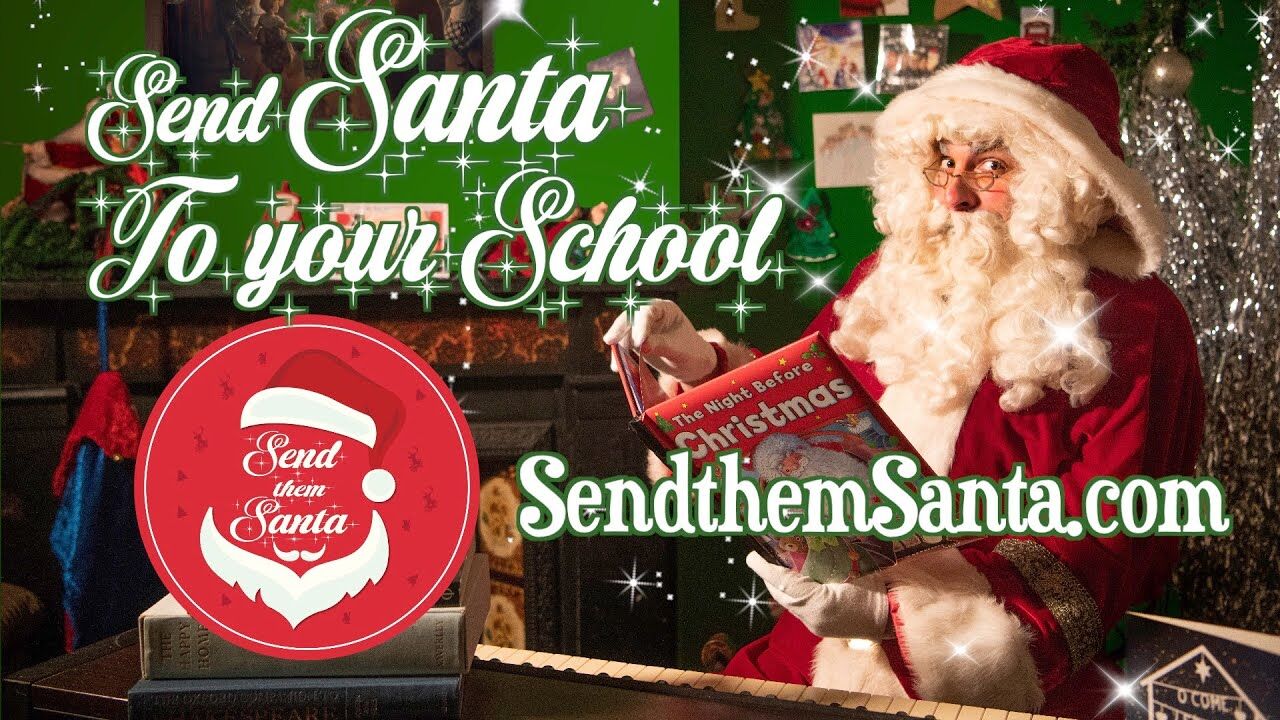 With the magic of video conferencing Santa can visit your classroom. Send them Santa can arrange a session which allows Santa to address a whole class, or even a whole school, at once, answer questions from the children, find out which teachers are the nicest, and wish everyone a merry christmas.
Santa Message £20: Each Santa message is an original recording sent straight from the comfort of Santa's sitting room! Santa will record the greeting as per your instructions.
Speak to Santa (10 minutes) £25: Santa knows all the things to talk about to make this a truly unique experience. Santa is ready to answer any questions the children may have, no matter how tricky. There may even be an interruption from Wriggle Bottom, Santa's top elf!
Speak to Santa (15 minutes) £35: Similar to the 10-minute video call but Santa can also read a magical Christmas story and perform an amazing magic trick.
Information
Fill the form below to tell Santa about your requirements.
Set a Date with Santa
Arrange date/s and time/s you would like to receive your Santa Calls or messages.
Payment
Proceed to our secure payment system (Santa does not log your information)
Send them Santa
Santa will be ready to connect with your school/class at the time/s arranged.
If you're ready to send them Santa, please fill in the message form at the bottom of the page or make an appointment below-ho-ho.
For more than five Santa sessions please email santa@sendthemsanta.com and Santa will be in touch when he's back in from feeding the reindeer.
If you're ready to send them Santa, please fill in the message form or make an appointment below-ho-ho.